A couple of interesting ones for those of you catching on to Twitter.
We the Tweeple. :-)
http://tweetcongress.org/
Keep track of those tweeting in Congress.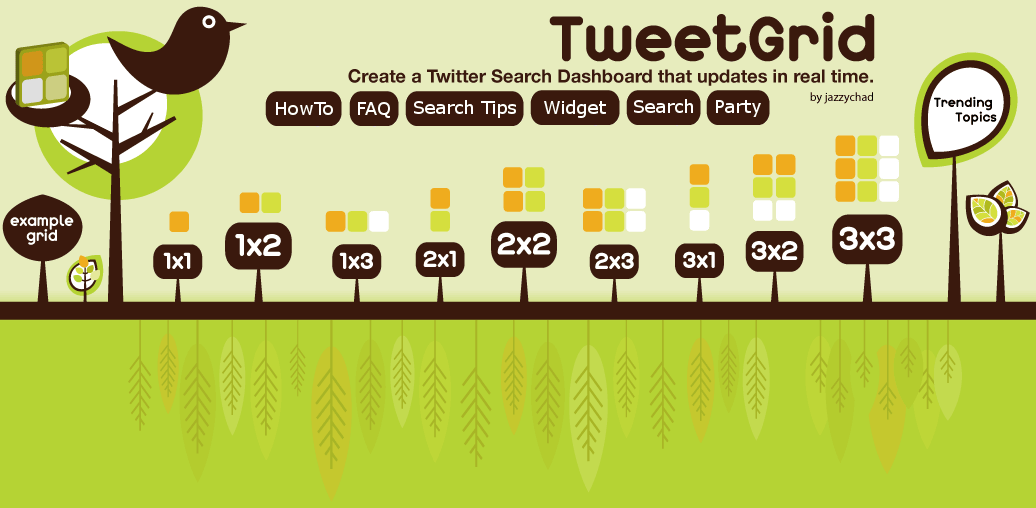 TweetGrid -
http://www.tweetgrid.com
Keep track of your own Twitter searches live.
On a side note, as the text is limited and it is just text, it might be better than storage required for more graphic intensive services, but how long can Twitter take more and more traffic. I have seen times when one can't get somewhere as it says something to the affect that the servers are all busy. How long can it sustain and how much can it grow? How long will it remain free? Just a few questions one has to wonder about.