An area school announced on the news last night that they would be having a heat related early dismissal day today.
It may be warm for the end of September, but it is only 82 degrees.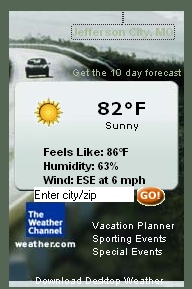 I know it was suppose to get to 90, but that is definitely an announcement you don't expect for this time of year.